Just Because
A thoughtful way to show you care
Make any day a special one with flowers! Whether dramatic or whimsical, colorful or simple, our flowers will bring a smile to brighten a day.
Our "just because" flowers make any day special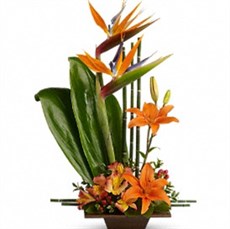 Dramatic and elegant, perfect for someone with a flair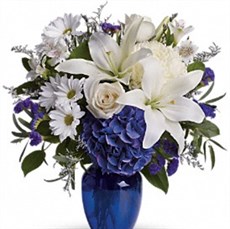 A large, generous bouquet of deep blues and creamy whites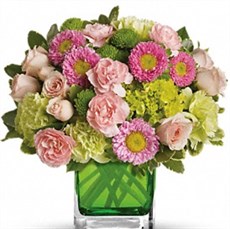 The name says it all - a gorgeous array of color that will make her day!